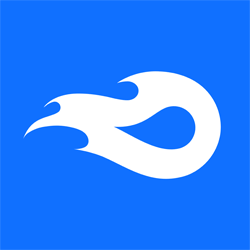 MediaFire is a simple to use free service that lets you put all your photos, documents, music, and video in a single place so you can access them anywhere and share them everywhere.

www.mediafire.com
Download link:
https://www.virustotal.com/gui/file/01e3880d6307c3f27fa7af090cfa3a392d6919b5a51c28cb305358922147b4df/detection Link Download : http://...

bit.ly
Password Unrar is 1
Pass mmo
My blog :
Follow @freetools2020 and get more of the good stuff by joining Tumblr today. Dive in!
freetools2020.tumblr.com